Which means I get to put a new image in the side column of this blog to indicate this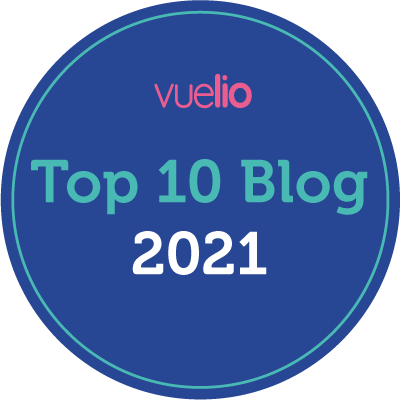 The Top Ten Art Blogs
I record the blogs which get listed each year - mainly because the URL stays the same and hence the listing is lost
You can see from the art blogs that there are a lot which have stayed the same and ......
a number have been around for a very long time - and we've all been in this listing together for ages!
there is a distinct bias towards street art
there is a preponderance of team blogs - and I've indicated below which are solo efforts and which are team blogs
Vuelio uses a proprietary algorithm to create these rankings, based on topic-related content in blogs on its system – you can read more about the process here.
For the record, the top ten art blogs in 2021 are listed below:
A number of these have been in the top ten for a long time. I get that's the payoff for being persistent in our blogging!
REFERENCE: